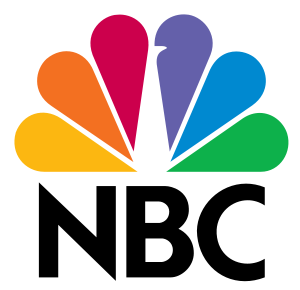 NBC currently airs one soap opera.
Another World (1964-1999)
Ben Jerrod, Anttorney at Law (1963)
Bright Promise (1969-1972)
The Doctor (1963-1982)
Fairmeadows USA (1951-1952)
First Love (1954-1955)
From These Roots (1958-1961)
Generations (1989-1991)
Golden Windows (1954-1955)
Hawkins Falls (1951-1955)
Hidden Faces (1968-1969)
How to Survive a Marriages (1974-1975)
Lovers and Friends (1977-1978)
Modern Romances (1954-1958)
Moment of Truth (1965)
Morning Star (1965-1966)
Our Five Daughters (1962)
Paradise Bay (1965-1966)
Passions (1999-2007 & DirecTV: 2007-2008)
Return to Peyton Place (1972-1974)
Santa Barbara (1984-1993)
Search for Tomorrow (1982-1986)
Somerset (1970-1976)
Sunset Beach (1997-1999)
Texas (1980-1982)
These Are My Children (1949)
Three Steps to Heaven (1953-1954)
Young Doctor Malone (1958-1963)
Ad blocker interference detected!
Wikia is a free-to-use site that makes money from advertising. We have a modified experience for viewers using ad blockers

Wikia is not accessible if you've made further modifications. Remove the custom ad blocker rule(s) and the page will load as expected.